Student Banking
The access you need, control you want, and rewards you deserve to manage your money now and after graduation.
Level Up Your Banking!
PSECU offers better banking and tons of members-only perks. Plus, you can earn up to $300 when you join PSECU and meet promo requirements.
New!
Personalize Your Savings
Keep your spring break savings and your emergency fund separate with tailored savings options.
Customize Your Account Alerts
Decide when and how to get notified about account activity, like a low balance or withdrawal.
Maximize Your Funds
Money can be tight in college. Keep more of yours with no monthly or annual fees.
Earn Rewards When You Spend
Pay with your PSECU debit card and earn a little extra on eligible purchases**.
Get Rebated When You're Charged
Can't find an in-network ATM? Get a rebate for out-of-network ATM withdrawal fees***.
Credit Unions vs. Banks
Interested in joining PSECU, but still not quite sure what a credit union is? Let us break it down for you. The main difference is that credit unions are not-for-profit financial institutions, which means we aren't focused on earning big bucks for stakeholders. Instead, we're focused on helping you, our student members, build a solid financial foundation without the hassle of hidden fees. Ready to get started? Check out this quick tutorial on becoming a member.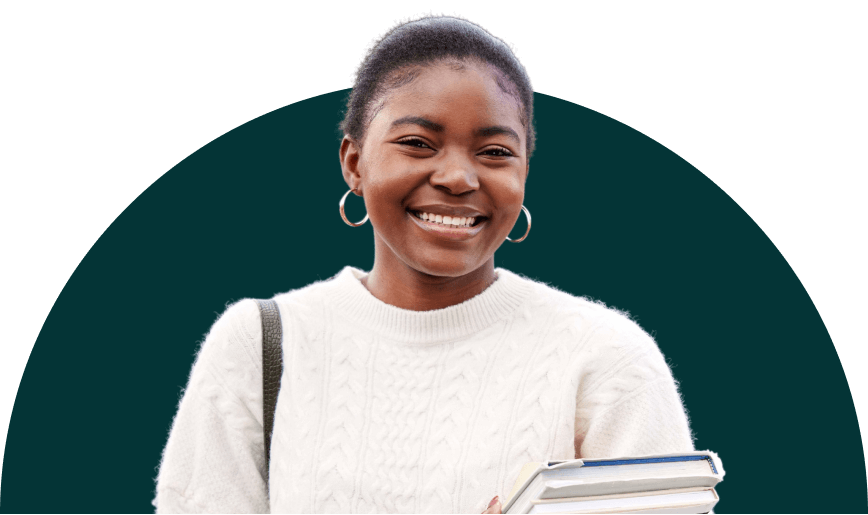 Achieve More with PSECU
More gimmes + less gotchas = modern digital banking. Become a member today, and let your money live in the 21st century.
Become a Member