Classic Card
Our low rates for purchases and balance transfers help you save on interest charges.
How Classic Cardholders Achieve More
PSECU Classic Cardholders enjoy the following benefits:
Free Credit Score Service1
Low APR* on All Purchases
Credit Line of Up to $30,000, If Qualified
Low-Rate Balance Transfers with $0 PSECU Balance Transfer Fee
Cash Advances
Access funds through nearly 70,000 ATMs in our network with no cash advance fees
Your Card, Your Bonus
Open a Classic Card and earn a $75* cash bonus!
Current Card Rates

Valid as of XX/XX/XXXX

Description
APR*
Visa Classic Purchase
12.90%
Visa Classic Cash Advance
14.90%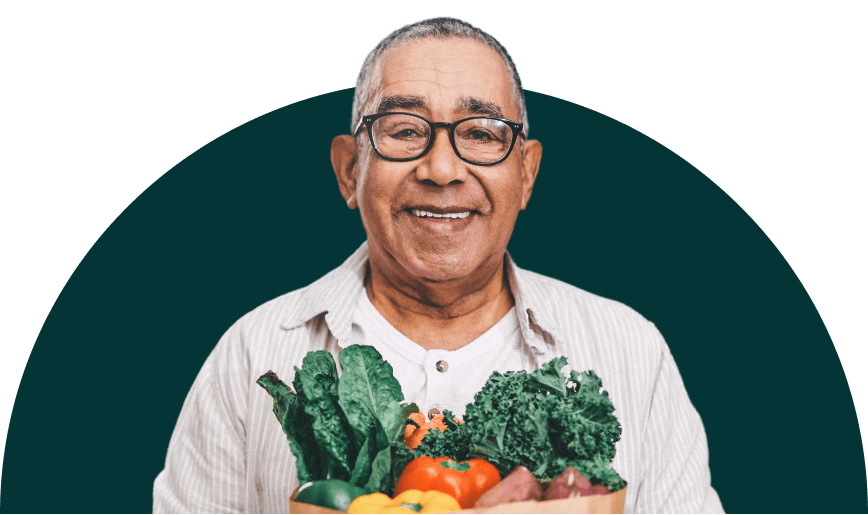 Achieve More with PSECU
More gimmes + less gotchas = modern digital banking. Become a member today, and let your money live in the 21st century.
Become a Member