Members Achieve More - Join Today!
We're proud to offer you products and services that help with your unique financial needs. After all, it's what we do best. Become a member and get access to excellent member service, security and peace of mind, great rates, and a focus on YOU, without having to visit a branch.
Members-Only Perks
As a not-for-profit credit union, we're here to serve you, not stockholders. This includes asking for feedback from our members regularly to ensure we're meeting your needs and giving you the best banking experience possible. When you open an account with us, you'll receive:
Excellent Member Service
You'll feel valued, cared for, supported, and empowered to take control of your finances and achieve your dreams.
Security & Peace of Mind
Our fraud prevention and security teams work hard every day to ensure your personal information and money are safe. And you can rest assured knowing each member has coverage of at least $250,0001 under the NCUA Share Insurance Fund.
Focus on YOU
"Members achieve more" isn't just a tagline for us. It's a part of everything we do. No matter what life hands you, or where you find yourself, we're here to help you achieve your financial goals for a lifetime.
Exclusive Access to Great Rates
You'll enjoy competitive rates on loans like mortgages and auto and deposit products like savings accounts, certificates, and money markets.
Our Products & Services
You have unique financial needs. We offer the financial products, services, and 24/7 digital banking channels necessary to meet them. Check out all the ways you can achieve more when you open a PSECU account.
Checking for Life

Our free checking account makes everyday money management easy for teens to retirees and everyone in between.

Debit card rewards. Pay with your PSECU debit card and you can earn $.05 or $.10 on eligible purchases2.
70,000+ surcharge-free ATMs + ATM rebates. Access your cash at more than 70,000+ surcharge-free ATMs nationwide. No in-network ATMs near you? We offer ATM rebates3.
No-fee Overdraft Protection Transfer Service. No one wants to overdraft their account, but sometimes mistakes happen. For these instances, you can put a backup plan in place by enrolling in our no-fee Overdraft Protection Transfer Service.
Other added benefits. Use our free bill payer service, pay a friend or family member (whether they're a PSECU member or not), seamlessly connect external accounts, remotely deposit checks (mobile app only), and more in digital banking.
Your benefits go beyond banking

when you're a PSECU member.
Boost Your Financial Know-How
Keep an Eye on Your Credit
Enjoy Members-Only Discounts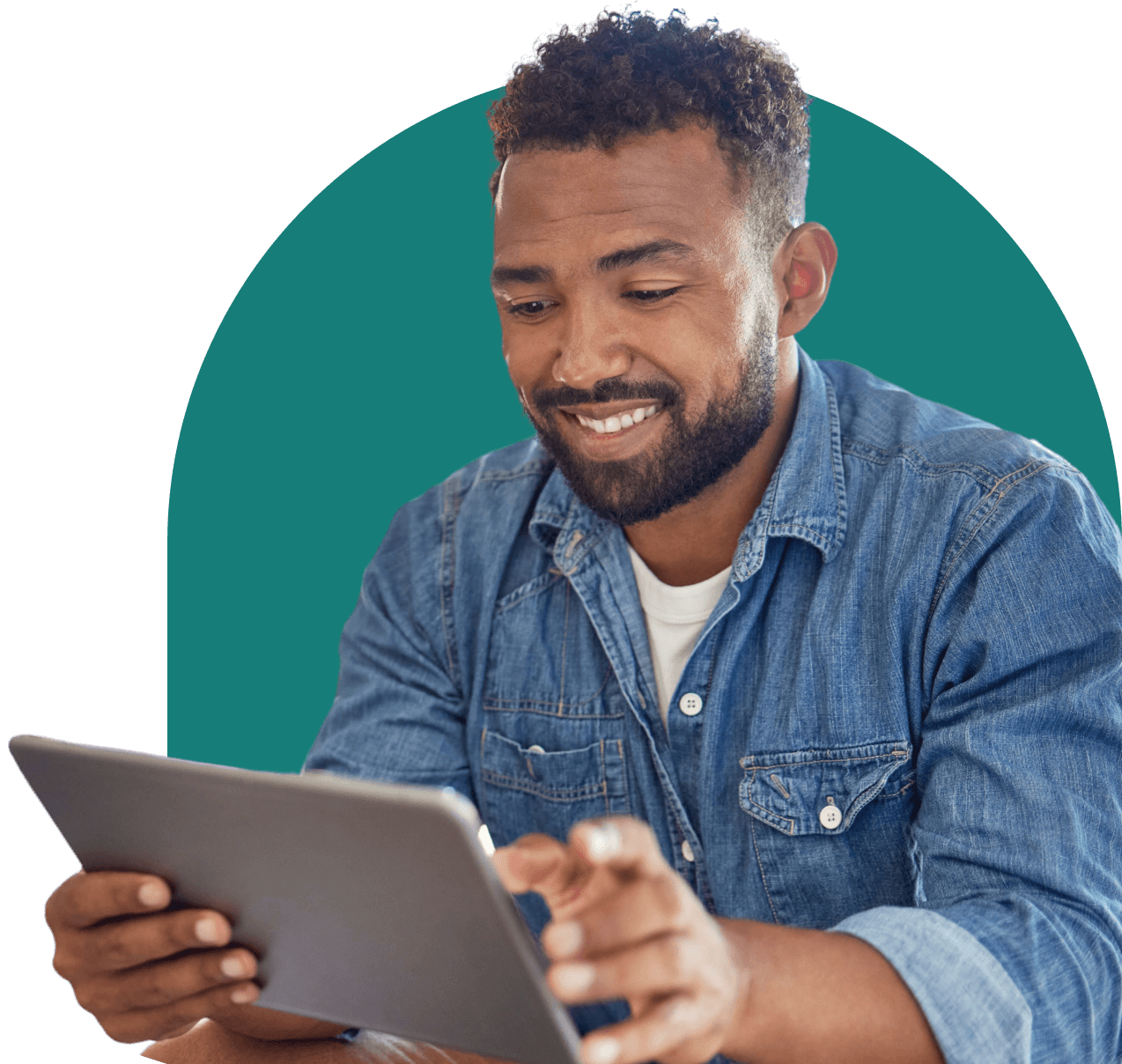 Ready to Level Up Your Banking? Get Started Today!
All these great perks and more

can be yours when you open an account with us. There are many ways you can be eligible to join PSECU. Check them out below.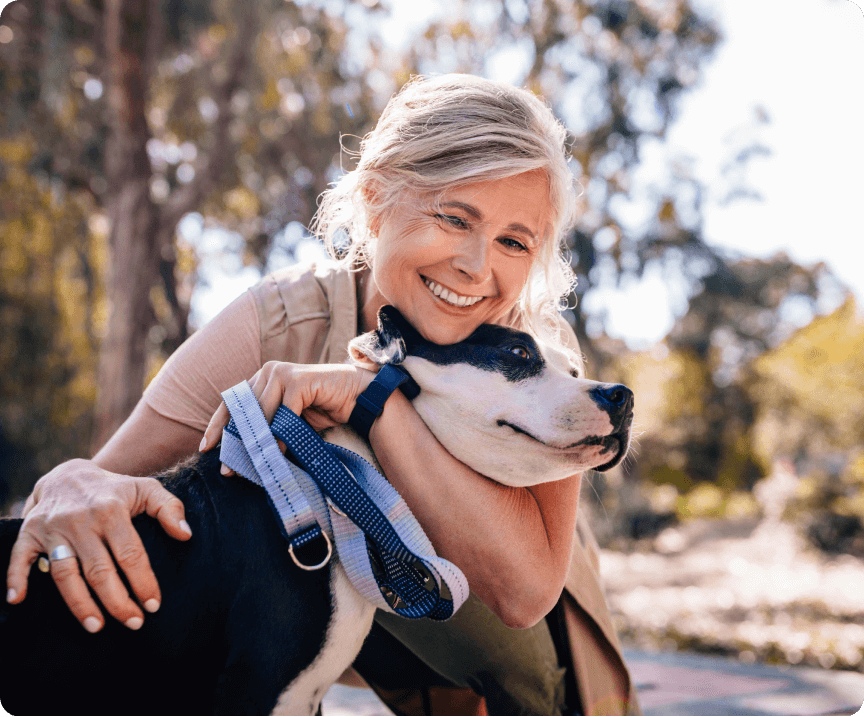 Who is eligible to join PSECU?
You live with, or are related to, a PSECU member.
You're affiliated with one of the PA colleges or universities we work with.
You work for one of the 1,000+ employers in PA that we're partnered with.
You join, or are an existing member of, Pennsylvania Recreation and Parks Society or Pennsylvania Consumer Council.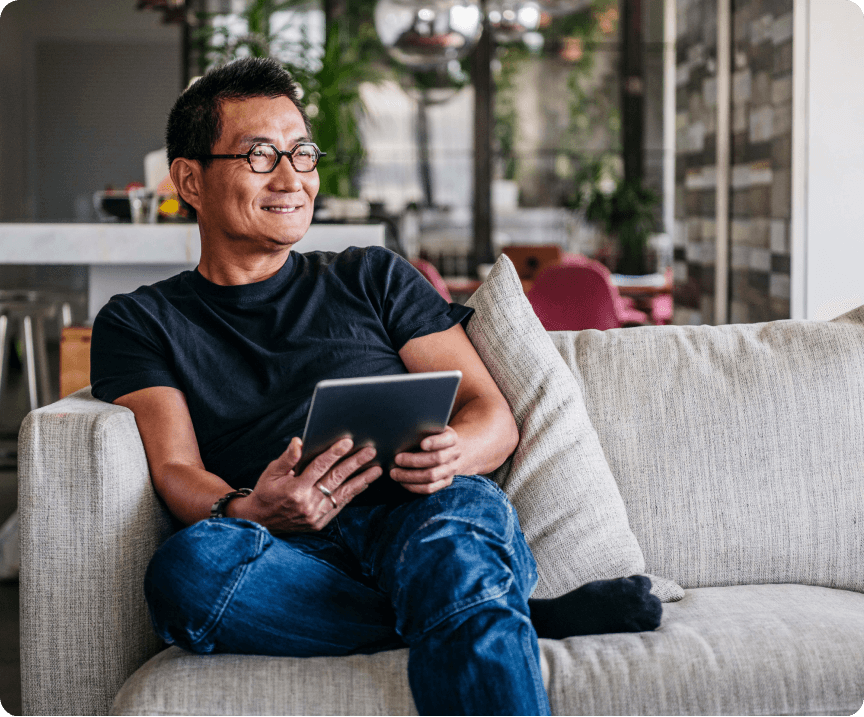 To make your experience as smooth as possible, be sure that you and any optional joint owner have the following information ready:
Social Security number
Driver's License or government-issued ID
Credit card or debit card for opening deposit