Discover America's Open Roads
Competitive RV loan rates and flexible terms are the keys to your next adventure.
Jumpstart Your Adventure
New or used, get prequalified for the RV loan of your dreams fast.
Go Farther for Less
Our competitive rates pave the way to the road of relaxation.
In It for the Long Haul
We have flexible terms – up to 15 years – that fits your needs.
Your RV Purchase Journey Begins with PSECU
Wherever you choose to roam, we can help get you there. Our RV financing can cover up to 100% of the retail value of RVs worth at least $3,000, including motorhomes, travel trailers, camping trailers, and camper vans.
Gather the information you need to complete your application, including monthly income and current debt payments.
Current Recreational Vehicle Rates

Valid as of XX/XX/XXXX

Term
Rates As Low As*
Monthly Payment
Value (Minimum)
Loan Amount (Minimum)
1-36 Months
7.74%
$31.22 / per
$1000.00
$3,000.00
$3,000.00
37-48 Months
7.74%
$24.30 / per
$1000.00
$3,000.00
$3,000.00
49-60 Months
7.74%
$20.16 / per
$1000.00
$3,000.00
$3,000.00
61-84 Months
8.49%
$15.84 / per
$1000.00
$5,000.00
$5,000.00
85-120 Months
8.49%
$12.40 / per
$1000.00
$15,000.00
$15,000.00
121-144 Months
8.49%
$11.10 / per
$1000.00
$25,000.00
$25,000.00
145-180 Months
9.49%
$10.44 / per
$1000.00
$50,000.00
$50,000.00
Members Achieve More
PSECU is a not-for-profit financial cooperative, meaning you must be a member to take advantage of our RV loans. But don't worry – there are many ways to be eligible.
The Pennsylvania Recreation and Park Society (PRPS) is the principal statewide association providing professional development, leadership, advocacy, and resources for those working and volunteering in the parks and recreation field. Their vision is to improve environmental, economic, and social health and wellness for current and future generations.

PRPS Friend membership is a one-time fee of $20, but PSECU will cover $10 when you apply for membership online. You can apply for PSECU membership and a RV loan in one application. Apply today!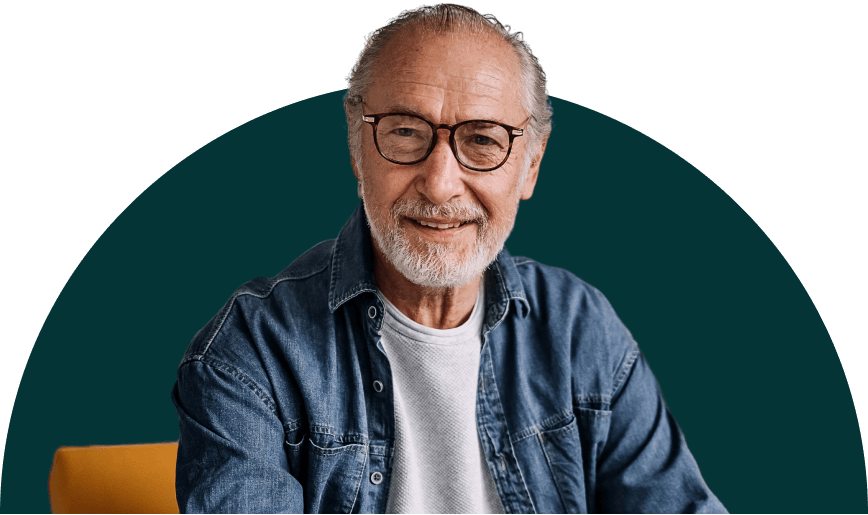 Need a loan for a boat or boat trailer, personal watercraft, ATV, snowmobile, or non-street-legal vehicle?
Explore a Personal Loan