Certificates
Our members have access to a safe and easy way to invest their money. Whether you're looking for a short- or long-term investment, we have a certificate that will help you reach your financial goals. Our certificates are federally insured by the NCUA.
Benefits of Opening a Certificate at PSECU
A credit union certificate is the equivalent of a bank Certificate of Deposit (CD). It's a smart option if you don't need instant access to your money and want to earn higher dividends (interest) on your money than you can with a savings account. A certificate's guaranteed rate of return makes it easier to estimate your money's growth. Your certificates are federally insured by the National Credit Union Administration (NCUA) up to $250,0001.
Open with as little as $5002. You'll accrue dividends for a set period of time, or "term." When your term is up, you can withdraw your money and earnings. Otherwise, you can renew your certificate at current rates.
Flexible Terms
Choose from terms of 3, 6, 9, 12, 18, 24, 36, 48, and 60 months.
No Fees
We never charge monthly maintenance fees for your certificate.
Competitive Rates
Dividend rates are locked in for the term of your certificate.
Daily Growth
Your money grows faster, accelerated by dividends that are accrued daily and compounded monthly.
Earn up to 5.15% APY* for a limited time
Certificates & IRA Certificates

Valid as of XX/XX/XXXX

Description
APY*
Dividend Rate
3 months
1.50%
1.49%
6 months
4.00%
3.93%
9 months
5.15%
5.03%
12 months
5.15%
5.03%
18 months
4.09%
4.02%
24 months
3.25%
3.20%
36 months
3.15%
3.11%
48 months
3.05%
3.01%
60 months
2.95%
2.91%
A certificate is a savings account that typically offers a higher interest rate than a traditional savings account. The interest rate is fixed for the duration of the term. The term is how long the certificate is open, which you'll decide when you open the account. Terms typically range from as short as three months and as long as 60 months (five years). You must maintain a minimum daily balance of $500 in order to earn the disclosed Annual Percentage Yield (APR). If you withdraw funds before the maturity, a penalty will be imposed.

Learn More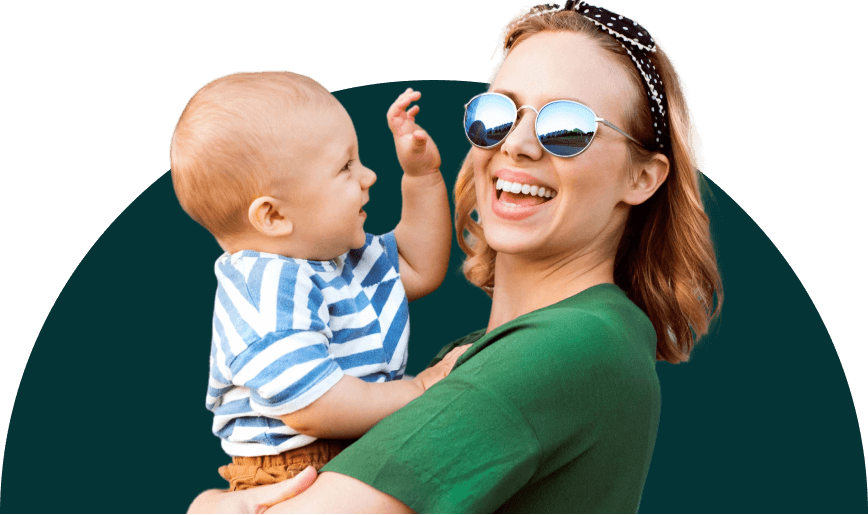 Achieve More with PSECU
More gimmes + less gotchas = modern digital banking. Become a member today, and let your money live in the 21st century.
Become a Member