In Support of Earth Day, PSECU Launches Bank Green Initiative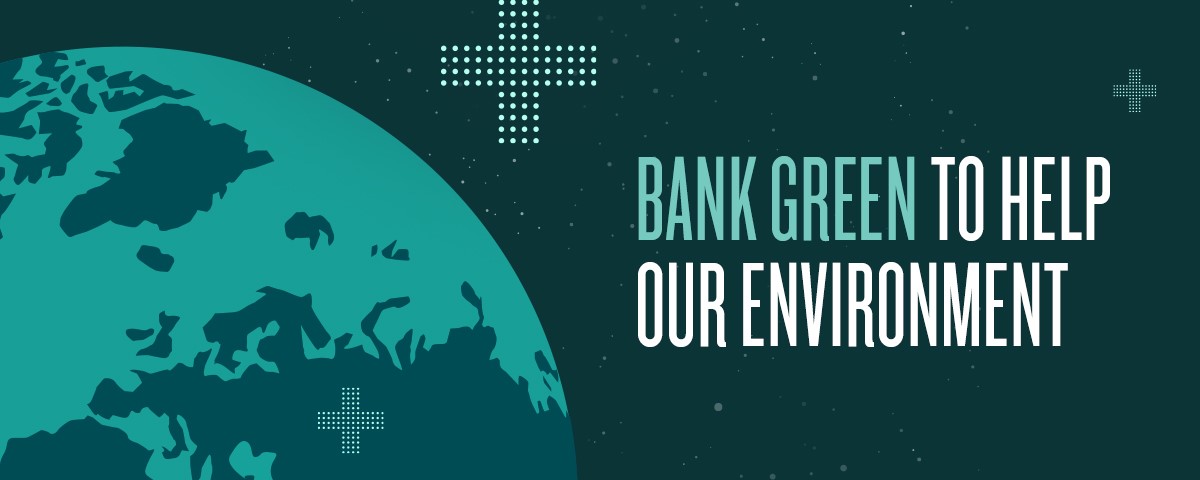 Harrisburg, PA (April 1, 2021) – In support of Earth Day on April 22, Pennsylvania's anytime, anywhere digital credit union, PSECU, today launched a Bank Green initiative to encourage its members to take advantage of its environmentally friendly digital tools and services in an effort to contribute to environmental sustainability efforts.
"At PSECU, we're proud of our digital-first model. Our suite of digital banking tools and services allows our more than 475,000 members to conveniently and securely manage their money anytime, anywhere," explained PSECU President and CEO George Rudolph. "And, while providing a positive member experience is at the core of who we are, our forward-thinking model is designed with even more in mind. That 'more' is environmental sustainability."
Through its Bank Green initiative, the state's largest credit union emphasizes five of its digital tools, designed for convenience, security, and environmental benefit, that its members can take advantage of in the days leading up to Earth Day and anytime going forward:
"Cost and time-savings, 24/7 access to your finances, and environmental friendliness all wrapped into one make banking green with PSECU a convenient, secure, and sustainable choice for your money management needs," said PSECU Chief Member Experience Officer Barb Bowker. "Sign up for digital banking today, or log into your PSECU account to add these digital tools."
In addition to its modern and environmentally friendly digital-first banking model, PSECU offers an array of other time- and money-saving member benefits, like debit and credit card cash rewards, financial education resources, ATM rebates*, and free credit score service**, just to name a few.
"If you're not a member yet, learn more about the many benefits we offer, and join us today," Rudolph added. "Together, we can bank green to help our environment!"
*If you use a PSECU debit card at an out-of-network ATM and get charged, we'll rebate fees on withdrawals up to $20 per month with direct deposit and up to $8 per month without.
**PSECU is not a credit reporting agency. Members must have PSECU checking or a PSECU loan to be eligible for this service. Joint owners are not eligible.