PSECU Welcomes New Vice President of Member Engagement and Experience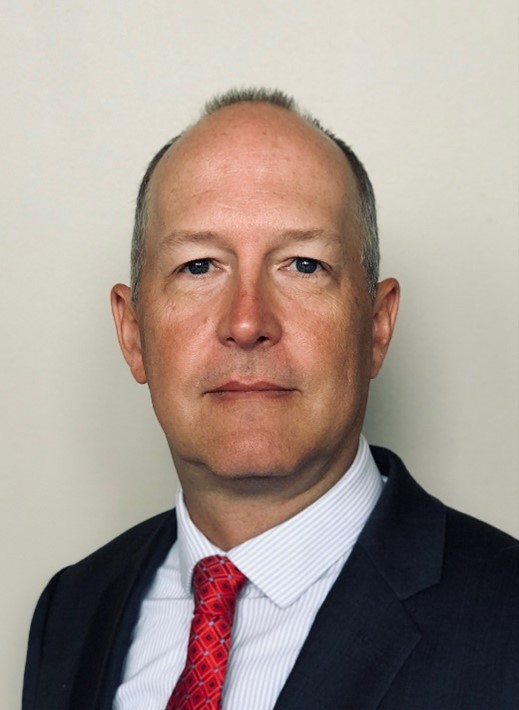 Harrisburg, PA (July 26, 2021) – Earlier this month, Pennsylvania's anytime, anywhere digital credit union, PSECU, welcomed Greg Minnich as its Vice President of Member Engagement and Experience. Minnich brings over 23 years of financial service experience to the newly created role.
"Greg's demonstrated history of success in the financial services industry will be an asset to PSECU and our members," said the credit union's Chief Member Experience Officer, Barb Bowker. "His experience overseeing operations, contact centers, and member engagement and retention will help us elevate and further enhance our members' experience with the credit union."
As PSECU's VP of Member Engagement and Experience, Minnich will be responsible for creating an industry-leading member experience and drive strategy in the areas of member needs, experience, and engagement. He will oversee the Digital Experience, Contact Center, and the Service Center teams and be focused on enhancing the member journey and ensuring PSECU's members are at the core of everything the credit union does.
Most recently, Minnich served as Vice President of Customer Service Operations for Members 1st Federal Credit Union, a financial institution headquartered in Mechanicsburg, PA. In this role, he was responsible for the Card Services, Inbound and Outbound Contact Centers, and Digital and Account Specialist support areas. Prior to his time at Members 1st FCU, he worked with The Hartford and Prudential Financial.
Minnich earned a Bachelor of Science in Mathematics and Natural Science from Bloomsburg University and has earned certificates in topics ranging from Inclusion and Diversity to Coaching and Effective Feedback.
"Having worked in the credit union industry in the South Central PA region, I've seen firsthand the positive impact and impression that PSECU has made on the communities it serves," Minnich said. "I'm excited to pair my passion for the credit union movement with my background in providing first-class remote service to further enhance PSECU's digital-first model and stellar member service."
Outside of the workday, Minnich is committed to the "people helping people" motto of credit unions by serving his community as a coach, umpire, and board member for organizations such as Little League International, Greater West Shore Teener League, Red Land Youth Baseball, and the Keystone Nationals Travel Baseball team.