PSECU President & CEO, George Rudolph Named to the 2022 Top 100 People List by PA Business Central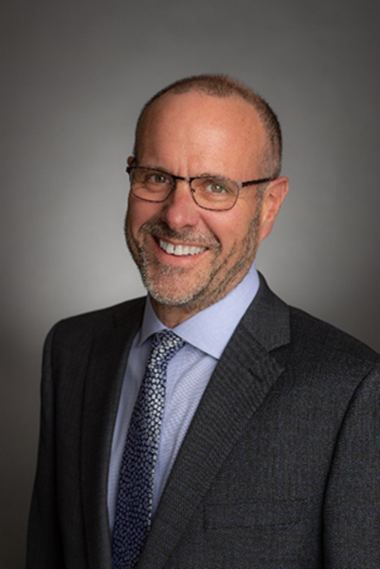 Harrisburg, PA (January 28, 2022) - PSECU President & CEO, George W. Rudolph, has been named to the 2022 Top 100 People list by PA Business Central (PBC), for the second year in a row.
The Top 100 People list is compiled with input from community leaders, chambers of commerce and PBC readers across the publication's 23-county area. It serves as an opportunity to highlight the vibrancy of central PA's socio-economic climate by recognizing the leaders who drive it forward every day.
"I deeply appreciate being recognized again as a member of PBC's Top 100 People list," said Rudolph. "Serving in my role is a great honor as I have the opportunity, every day, to contribute to positive change for PSECU members and non-members alike. It is my goal that PSECU be a trusted financial partner and an advocate for the well-being of the communities we serve throughout central PA and beyond."
According to PBC, The Top 100 People list aims to celebrate powerhouse individuals in business and economic development who have excelled in supporting their organizations and communities by exhibiting "the vision, dedication, and drive to not only complete the task, but to envision, expand, and excel."
Rudolph was appointed President & CEO of PSECU, Pennsylvania's largest credit union, in April 2019. Along with a team of nearly 800 professionals, he is responsible for delivering high-quality financial products and services to more than 500,000 valued members.
To his role at PSECU, Rudolph brought nearly 30 years of leadership experience in the credit union and airline industries. Since joining PSECU, Rudolph has led the credit union to unprecedented growth, increasing total asset size to $8 billion and growing the membership base to over 500,000.
George has also served as an advisor and participant in some of the industry's top committees, including the Credit Union National Association (CUNA) Technology Council's Executive Committee and the Federal Reserve's Faster Payments Task Force.
He holds a Bachelor's in Marketing and Organizational Behavior and an MBA from LaSalle University.