PSECU Announces New Chief Financial Officer Gina Seibert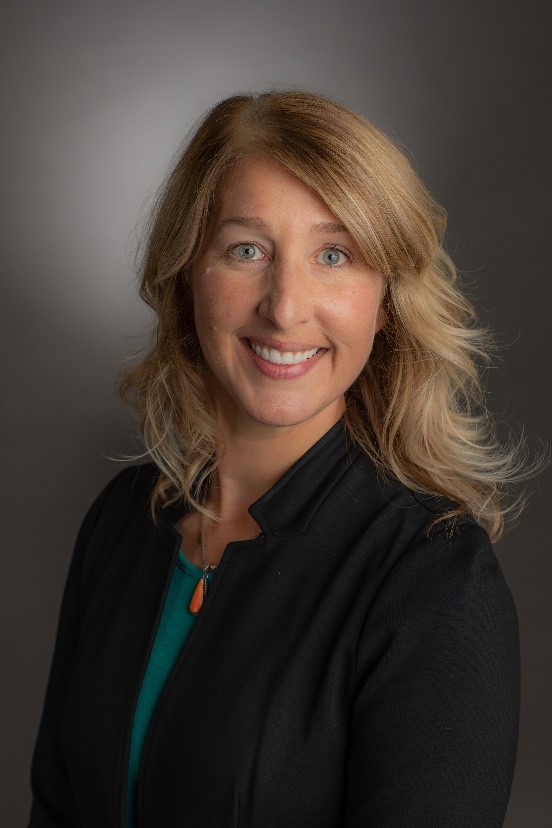 Harrisburg, PA (July 11, 2022) – PSECU, Pennsylvania's largest credit union, is proud to announce Gina Seibert as its new Chief Financial Officer. Seibert succeeds Carol Noblit, who announced her retirement on July 5, 2022.
Seibert has been with PSECU for 19 years, first joining the credit union as Asset/Liability Management (ALM) and Investments Manager. Since then, Seibert has been promoted several times, including to her roles as Director of ALM & Investments, and Assistant Vice President of Finance Services.
In her most recent role, Seibert was identified as a strong fit for Vice President of Strategic Growth, Product Development, & Marketing, where she built upon her success as a finance professional and further established herself as a leader in planning, development, and execution of PSECU's marketing, communications, and analytics & research strategies.
"Gina's track record at PSECU is distinguished. Her experience with the credit union, and as a leader within the organization, spans nearly two decades and is a tremendous and invaluable asset. I have no doubt in her ability to move the credit union forward in its efforts to reach our long-term strategic goals, providing the highest level of service to our members," says PSECU President & CEO, George Rudolph. "I'm thrilled to welcome her into the role of Chief Financial Officer and as a member of our Executive Leadership Team."
"At PSECU, we're committed to talent development and providing opportunities for our employees to grow and evolve," says Sandra Holzgen, PSECU Chief Human Resource Officer. "Gina is a wonderful example of this. To be able to fill the position of Chief Financial Officer from within our ranks speaks to PSECU's focus on talent development. It also speaks to Gina's rich background in finance as well as her many contributions to PSECU's success through the years."
In her capacity as Chief Financial Officer, Seibert will be directly responsible for identifying, planning, and executing strategies related to the financial management of PSECU. Reporting to her will be the Accounting, Financial Planning, Procurement, and Facilities functions.
Seibert earned her Bachelor's in Finance from Shippensburg University and her Master of Business Administration from Lebanon Valley College. Her certifications include Certified Treasury Professional and Chartered Financial Analyst. She is also a 2022 graduate of Leadership Harrisburg Area's Executive Leadership Series.
"PSECU has been my home for nearly 20 years," said Seibert. "I am grateful for the many opportunities I have been given to learn and grow as I became a leader in the organization. To have my experience culminate by taking on the role of Chief Financial Officer is a privilege. My focus moving forward will be to ensure PSECU meets its strategic goals and to provide exceptional leadership to the teams I will now work with, all while ensuring we help our members to achieve more. I am excited to help PSECU continue its trajectory of growth and success."