PSECU Announces Adam Stewart as Vice President of Strategic Growth, Marketing, and Relationship Management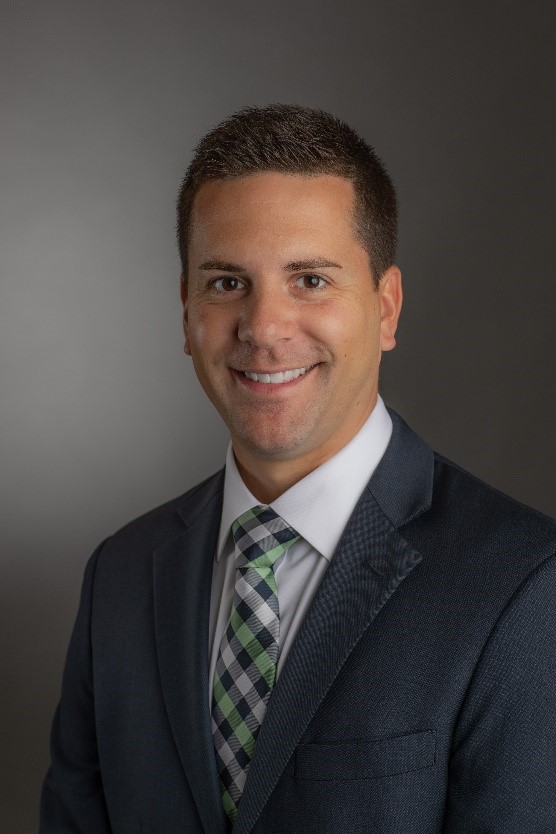 Harrisburg, PA (August 3, 2022) – PSECU, Pennsylvania's largest credit union, announces the promotion of Adam Stewart to Vice President of Strategic Growth, Marketing, and Relationship Management.
"Adam is a seasoned credit union professional with a broad skill set spanning Marketing, Business Development, Sales, and Service, and we're excited to welcome him into this role," said the credit union's Chief Member Experience Officer, Barb Bowker. "The contributions Adam has already made at PSECU complement and strengthen our overall marketing strategy. His efforts have allowed PSECU to focus on expanding our high-quality products and services to an even larger membership group."
This role combines marketing, communications, deposit strategy, sales, and membership development into one cohesive team. In addition to his two years with PSECU, Stewart has 15 years of experience in the credit union industry overseeing similar functions.
Stewart most recently served as Assistant Vice President of Sales and Sales Strategy for PSECU where he was responsible for developing an exceptional sales culture within the credit union that delivered efficient and repeatable processes to ensure membership growth, preference, and loyalty.
Prior to PSECU, Stewart spent 13 years with Belco Community Credit Union where he served in a variety of roles beginning as a Teller and progressing to Vice President of Marketing.
Stewart earned his Bachelor's in Marketing from Mercyhurst University and is a Credit Union National Association (CUNA) Certified Credit Union Executive.
"My entire career has been dedicated to the credit union movement, and I'm incredibly passionate about the benefits credit unions offer their members," Stewart said. "PSECU's forward-thinking, digital-first banking model and excellent reputation in the industry mean we're poised to have maximum positive impact for our members and the communities we serve. In my new role, it's my goal to help our members achieve more and to share the advantages of credit union banking with potential PSECU members throughout the commonwealth."
In keeping with the credit union "people helping people" spirit, Stewart has also served as a Junior Achievement volunteer for 11 years. His other roles in the community include serving on the leadership council for his church and as a board member with the Harrisburg Regional Chamber & CREDC.