PSECU Welcomes New Heads of Mortgage and Consumer Lending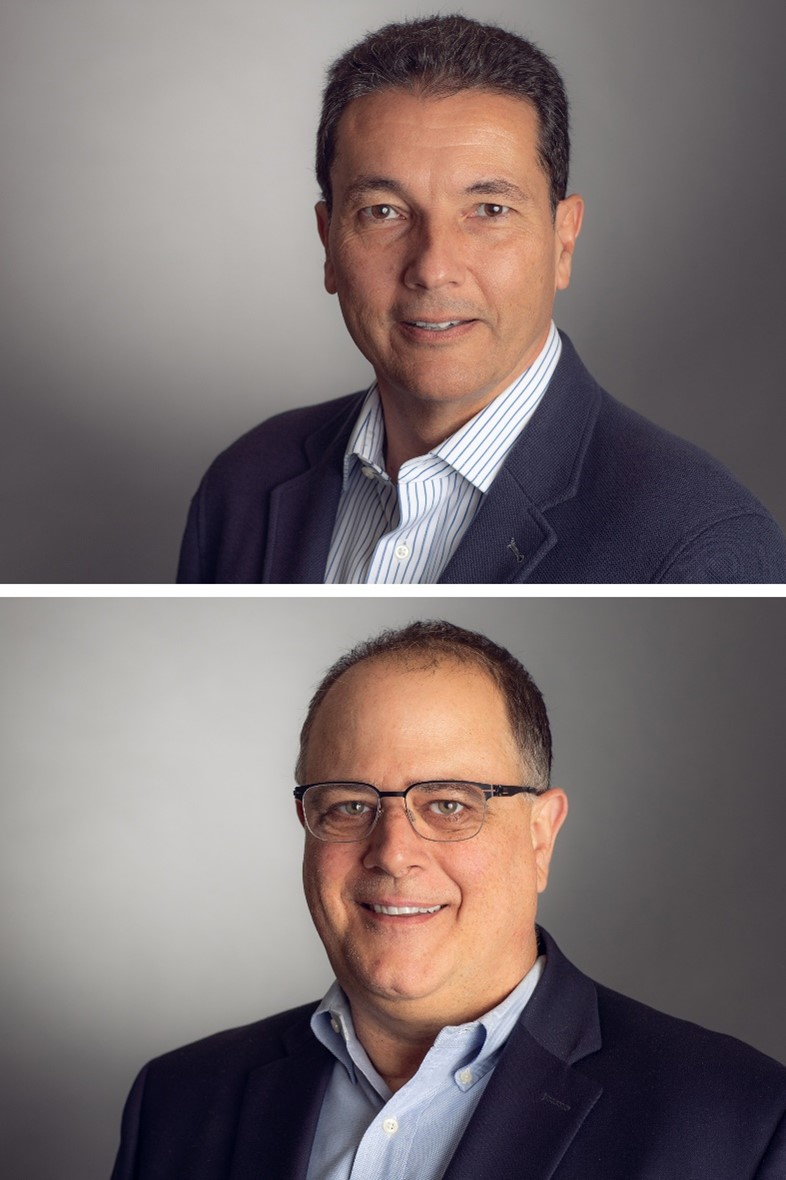 Harrisburg, PA (September 12, 2022) – PSECU, Pennsylvania's largest credit union, recently welcomed two new employees:
Jose Pascual as Head of Mortgage
Darren Neuschwander as Head of Consumer Lending
Pascual joined the credit union with over 25 years in lending, most recently as the EVP for Real Estate Originations at BBVA, USA. He has experience leading multiple disciplines including Residential and Commercial Real Estate, Finance, and Securities.
Neuschwander comes to PSECU also with 25 years in lending and financial services, most recently as SVP Market Manager within Auto for the Central Market at Wells Fargo. He has experience leading multiple disciplines in lending including Sales, Credit, Operations, and Collections.
"Jose and Darren's extensive and robust professional experience will help drive PSECU forward in its efforts to reach our long-term strategic goals and objectives, providing the highest level of service to our members and ensuring that they achieve more," stated Homer Renteria, PSECU Chief Revenue & Lending Officer. "They both have so much to offer, and I look forward to seeing the results of their leadership in our mortgage and consumer lending divisions."
Pascual attended St. Louis University, earning a Bachelor of Business Administration/Finance and a Master's in Finance. He has also received a Master of Real Estate Development from the Universidad Politécnica de Madrid, and a Corporate Management Executive Master from IESE School of Business, Madrid, Spain. His certifications include Executive Leadership from The Wharton School of Business.
"PSECU is known for its reputation as a people-focused, people-first credit union," Pascual said. "Buying a home is a huge part of someone's life and I'm excited to lead PSECU's mortgage team in ensuring our members get into their dream homes with a mortgage that works for them."
Neuschwander received a Bachelor of Arts in Business Administration from Westminster College and a Graduate Degree in Banking from Stonier Graduate School of Banking at Georgetown University. He has also taken several Consumer Bankers Association (CBA) courses.
"What drew me to PSECU was the incredible benefits credit unions offer their members and their reputation for helping their members achieve more," said Neuschwander. "In my new role, I'm proud to have the opportunity to help our members reach their goals."