PSECU's Lindsay Oparowski Promoted to Assistant Vice President of Digital Member Experience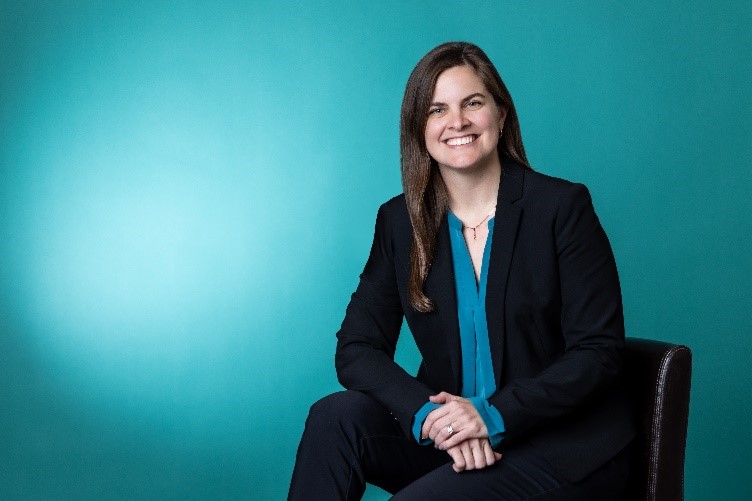 Harrisburg, PA (March 16, 2023) – PSECU, Pennsylvania's largest credit union, announces the promotion of Lindsay Oparowski to Assistant Vice President of Digital Member Experience.
Oparowski joined the credit union in October 2020 as a Marketing Technology Strategist and was quickly identified for the role of Director of Member Experience for her consistency as an innovative, authentic leader dedicated to executing PSECU's member experience vision and strategy.
Previous to PSECU, Oparowski most recently worked as Director of Customer Engagement for Hershey Entertainment and Resorts where she developed and analyzed the digital customer journey across all owned channels including branded websites, mobile applications, e-commerce, reservation booking engines, and email communication.
In her role as Assistant Vice President of Digital Member Experience, Oparowski will balance the growth vision and long-term digital member experience strategy with near-term execution to create a seamless member experience.
"In today's fast-paced world, consumers expect seamless, personalized experiences across all channels," remarked Barb Bowker, PSECU Chief Member Experience Officer. "Promoting Lindsay to this role affirms our commitment to digital transformation and the importance of delivering member value in order to thrive and compete in the marketplace."
Oparowski graduated from Wake Forest University with a Bachelor of Arts in Communication. She holds numerous certifications, including those from LUMA Institute, HubSpot, Google, IBM, and Harvard Manage Mentor.