New First-Time Homebuyer Mortgage Launches at PSECU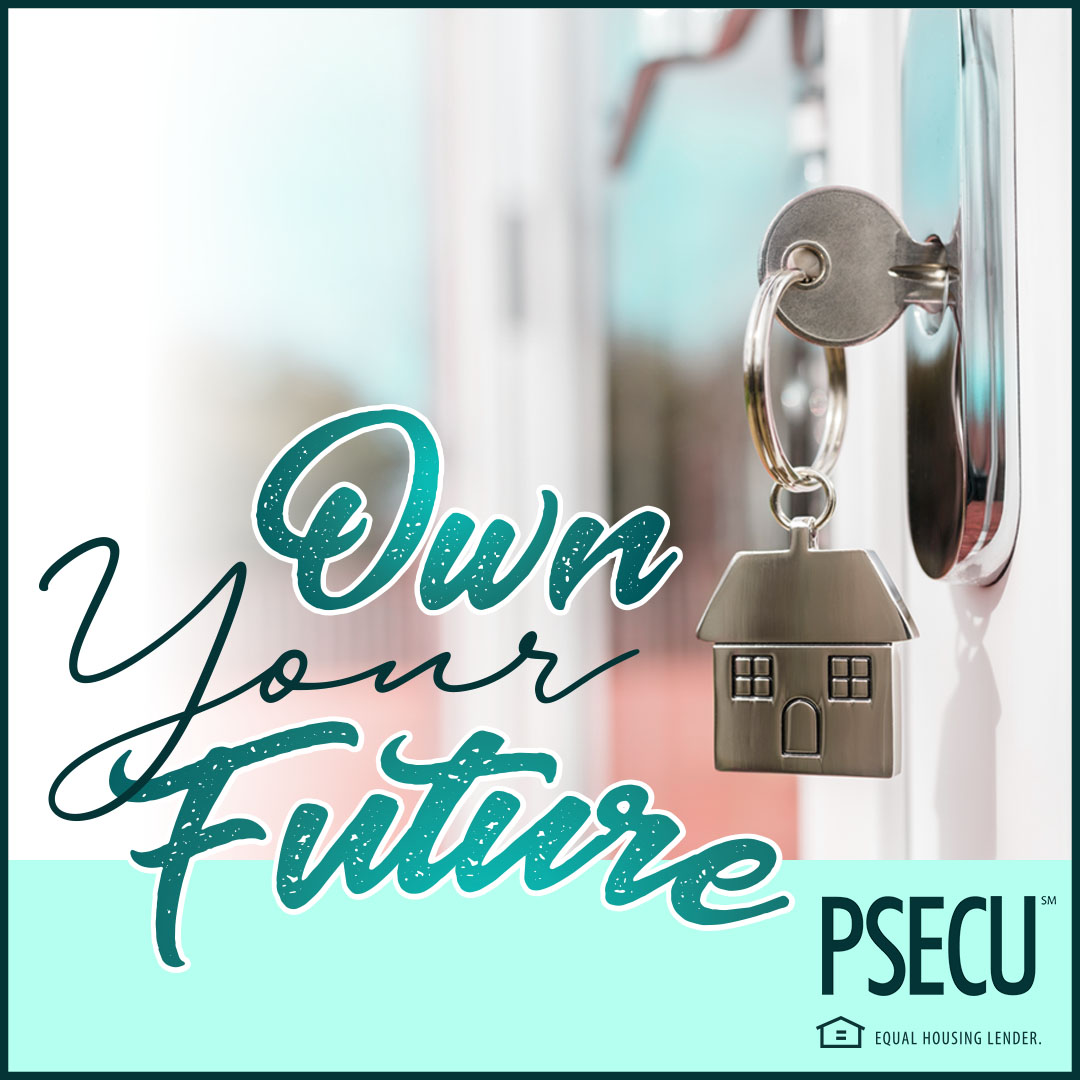 Harrisburg, PA (April 17, 2023) - PSECU, PA's largest credit union, is proud to announce the launch of a new mortgage program for first-time homebuyers. Program features include:
Finance up to 100% of the purchase price
No minimum down payment required
No private mortgage insurance (PMI) required
Low PSECU-related closing costs
"The introduction of this program aligns with the credit union philosophy of 'people helping people'," stated Jose Pascual, Head of Mortgage at PSECU. "Beyond that, it speaks to PSECU's roots – our founders believed in creating a financial institution that would help build better lives for their members. We know that home ownership puts people in control of an asset that can benefit them for a lifetime, and even generations.
Our First-Time Homebuyer mortgage program offers people a chance to own their future by creating financial stability and opportunity."
According to Bankrate.com, in 2021, 34% of home purchases were made by first-time homebuyers. Gone are the days where every homebuyer can save and put down the traditional 20% for a home. In fact, the average down payment for first-time homebuyers in 2021 was only 6%-7%.
PSECU's new mortgage program opens the door to credit-worthy borrowers and helps them realize their goals of home ownership by eliminating the barriers of a large down payment and the additional monthly cost of PMI.
Additionally, borrowers who use this product will have the option of a fixed- or a 7/1 adjustable-rate mortgage with terms up to 30 years. PSECU will allow down payment assistance, as well as up to 3% seller assistance. The borrower is required to have 1% of the total loan amount in reserves. The maximum loan amount for the first-time homebuyer program is $726,200. At least one of the borrowers must take and complete a free homebuyer education course - PSECU mortgage consultants will provide links to qualified course options.
"Considering the economic paradigm we find ourselves in today, we have designed a product that will help the First-Time Home buyers to overcome the largest barrier they face when buying their first home, the down payment," continued Pascual. "We're confident our product is a stand-out in the world of first-time homebuyer options and we are excited about the possibilities and opportunities it provides for so many people and their families."
To learn more about PSECU and the First-Time Homebuyer program, and to view full terms & conditions, visit: go.psecu.com/firsthome