PSECU Named One of Top Two Credit Unions in PA by Forbes Magazine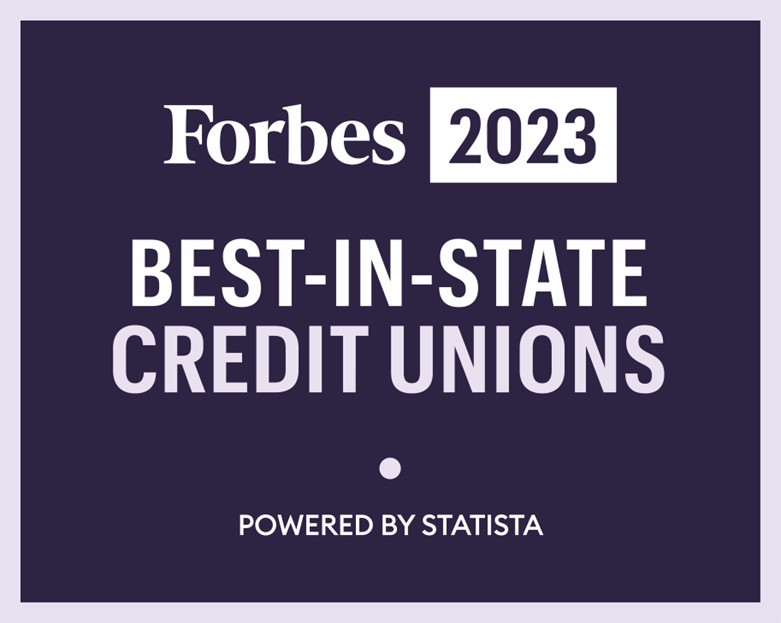 Harrisburg, PA (June 20, 2023) - Forbes Magazine recently released its list of Best-In-State Credit Unions for 2023 and PSECU, Pennsylvania's largest credit union, is proud to announce that it has risen to the number two spot for credit unions in the state.
"At PSECU, we strive to ensure our members achieve more. Everything we do as their trusted financial partner is focused on offering our members the best in banking: Low- or no-fee products and services, great loan rates, and a digital-first banking model that gives them anytime, anywhere access. We also support our members and their communities by providing charitable donations and free financial wellness resources," said PSECU President & CEO George Rudolph.
"It's an incredible honor to be recognized for the fifth consecutive year on this national list of top credit unions, and particularly exciting that we were ranked in the top two Pennsylvania credit unions," Rudolph continued. "That means we consistently meet – and exceed – our members' expectations of what they're looking for in a banking relationship."
Per Forbes/Statista, who conducts the annual research for the list, the 2023 rankings were determined by:
An Independent Survey: Approximately 26,000 US consumers were asked to rate credit unions at which they have or previously have had a checking/saving account. In addition, they had to rate the credit unions in six different subdimensions: trust, terms & conditions, branch services, digital services, customer services, and financial advice.
Publicly Available Reviews: For each credit union, in each state, a sentiment analysis approach of publicly available online text reviews and ratings was applied.
Of the more than 4,800 credit unions in the U.S., only 3% were included by the publication as Best-In-State Credit Unions for 2023.
The full Forbes article detailing the annual Best-In-State rankings is available here.