First-Time Homebuyer Mortgage*
Own Your Future
Becoming a homeowner puts you in control of an investment that you can leverage for a lifetime. Perhaps even generations. Own your future with PSECU's First-Time Homebuyer program.
First-Time Homebuyer Program Features:
Finance up to 100% of the purchase price (no minimum down payment required).
No private mortgage insurance (PMI) required.
Low PSECU-related closing costs.
Up to 3% seller assistance allowed.
No income limitations.
Fixed- and adjustable-rate options available (terms available for 10, 15, 20, 25, and 30 years).
Qualified grants for down payment or closing costs allowed.
Borrower is required to have 1% of total loan amount in reserves.
Maximum loan amount of $726,200.
At least one borrower must not have owned a home in the last 3 years.
At least one borrower must take and complete an approved homebuyer education course. PSECU mortgage consultants will provide links to qualified course options.

Home Ownership Doesn't Have to Be a Dream
Gone are the days of a minimum 20% down payment - saving that much money for a home purchase just isn't a reality for many people. PSECU's First-Time Homebuyer program was designed to help credit-worthy borrowers realize their goals of home ownership by eliminating the barriers of a large down payment and the additional monthly cost of PMI.
We recognize the tremendous impact owning an asset like a home can have on your financial stability and future. The credit union philosophy of "people helping people" drives us to offer products that create opportunities and growth for our members, enabling you to own your future.
Browse Common Questions
Have some questions or want to chat with someone about our First-Time Homebuyer program? Speak with one of our mortgage consultants today to discuss your options. Consultants are available Monday – Friday 8 a.m. – 5 p.m. and Saturday 9 a.m. - 12 p.m. - 800.237.7328 ext. 3878.
A first-time homebuyer is someone who has never had a mortgage before, or, for our first-time homebuyer program, someone who has not owned a home or been named as the owner on a mortgage in the last 3 years.
Own Your Future
Ready to get started? Allow us to be the first ones to say, "welcome home."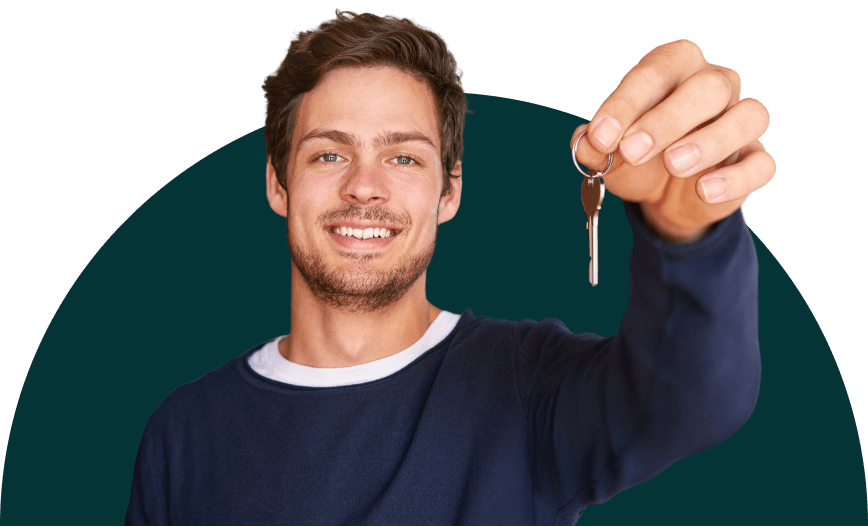 Achieve More with PSECU
More gimmes + less gotchas = modern digital banking. Become a member today, and let your money live in the 21st century.
Become a Member