Competitive rates, quick loan decisions, and flexible terms let you drive away your new (or new-to-you) car with confidence.
Cruise Through the Car-Buying Process
Getting an auto loan doesn't have to be stressful. Financing with us allows you to be:
Cool
You can go to the dealership knowing you've already locked in a competitive rate and chosen a term that fits your budget.
Calm
Our quick lending decisions can quiet your financing concerns.
Confident
You'll feel good knowing you're doing business with one of PA's Top Auto Lenders*.
You're 3 Steps Away from Your Dream Car
Buying out your lease doesn't have to be intimidating. Follow these steps:
Make sure you have the amount you wish to borrow, documentation showing your gross income and its source, and income information of the joint owner (if applicable) handy for your application.
Current Rates

Valid as of XX/XX/XXXX

Term
Rates As Low As*
Monthly Payment
Value (Minimum)
Loan Amount (Minimum)
1-36 Months
6.64%
$30.72 / per
$1000.00
$3,000.00
$1,000.00
37-48 Months
7.14%
$24.02 / per
$1000.00
$6,000.00
$1,000.00
49-60 Months
7.14%
$19.87 / per
$1000.00
$8,000.00
$1,000.00
61-72 Months
7.14%
$17.12 / per
$1000.00
$12,000.00
$1,000.00
73-84 Months
7.64%
$15.41 / per
$1000.00
$20,000.00
$1,000.00
85-120 Months
9.64%
$13.02 / per
$1000.00
$40,000.00
$40,000.00
An AutoDraft is a blank check for your preapproved amount, valid at any authorized dealership. An AutoCheck, however, is made out to a specific individual seller for the exact amount of purchase.
PSECU Protect, LLC**
Get the coverage you need and the savings you deserve with auto insurance through PSECU Protect.
Auto Warranty***
Skip the piecemeal plans and get all the vehicle protection you want in one place with auto warranty offerings through MPOWER+ Vehicle Protection offered by SWBC and EFG Companies.
Auto Loans for Every Terrain
Flexible terms + $300 cash bonus when you meet promo requirements
New!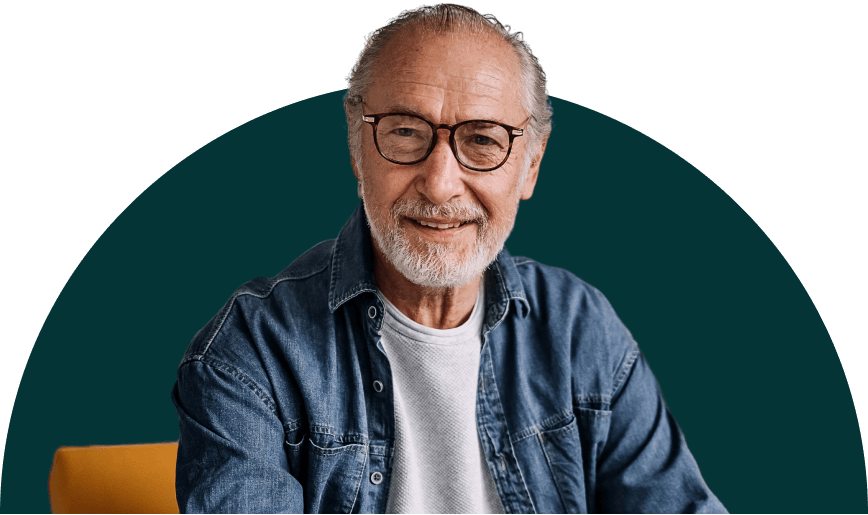 Achieve More with PSECU
More gimmes + less gotchas = modern digital banking. Become a member today, and let your money live in the 21st century.
Become a Member