Align Your Budget with a Refinanced Auto Loan
When you refinance your auto loan with us, you get more than just competitive rates. You gain access to flexible monthly payment options, digital banking tools that make it easy to manage your loan, excellent member service, and more.
Love Your Car, but Not Your Loan?
Refinancing your auto loan lets you keep the car you love and ditch the loan you don't. With our vehicle refinancing options, you can:
Roll over a loan from another lender.
Frustrated with the financial institution you originally got your loan from? Or having sticker shock over your monthly payments after the intro rate on your dealer financing expired? Use one of our auto loans to pay off your existing loan. This will roll your auto loan over to us, allowing you to lock in one of our competitive rates and make your payments to PSECU instead of the lender you'd like to leave.
Get cash out from an existing PSECU auto loan.
You can refinance an auto loan you currently have with us and borrow up to 100% of the retail value of your vehicle (the vehicle's minimum value must be at least $3,000). This allows you to keep your loan with us while getting access to cash. Please note that there is a $1,000 minimum cash out required to refinance.
Auto Loans for Every Terrain
Flexible terms + $300 cash bonus when you meet promo requirements
New!
Stress-Free Refinancing
When you refinance with us, you can feel:
Cool. Our competitive rates and flexible terms allow you to choose a monthly payment that fits your budget.
Calm. Our quick lending decisions can quiet your financing concerns.
Confident. You'll feel good knowing you're doing business with one of PA's Top Auto Lenders*.
Ready to Refinance?
Why pay more when you don't have to? Follow these steps to refinance.
You'll need your monthly income, vehicle information, and the amount of your existing 10-day loan payoff.
Current Rates

Valid as of XX/XX/XXXX

Term
Rates As Low As*
Monthly Payment
Value (Minimum)
Loan Amount (Minimum)
1-36 Months
6.64%
$30.72 / per
$1000.00
$3,000.00
$1,000.00
37-48 Months
7.14%
$24.02 / per
$1000.00
$6,000.00
$1,000.00
49-60 Months
7.14%
$19.87 / per
$1000.00
$8,000.00
$1,000.00
61-72 Months
7.14%
$17.12 / per
$1000.00
$12,000.00
$1,000.00
73-84 Months
7.64%
$15.41 / per
$1000.00
$20,000.00
$1,000.00
85-120 Months
9.64%
$13.02 / per
$1000.00
$40,000.00
$40,000.00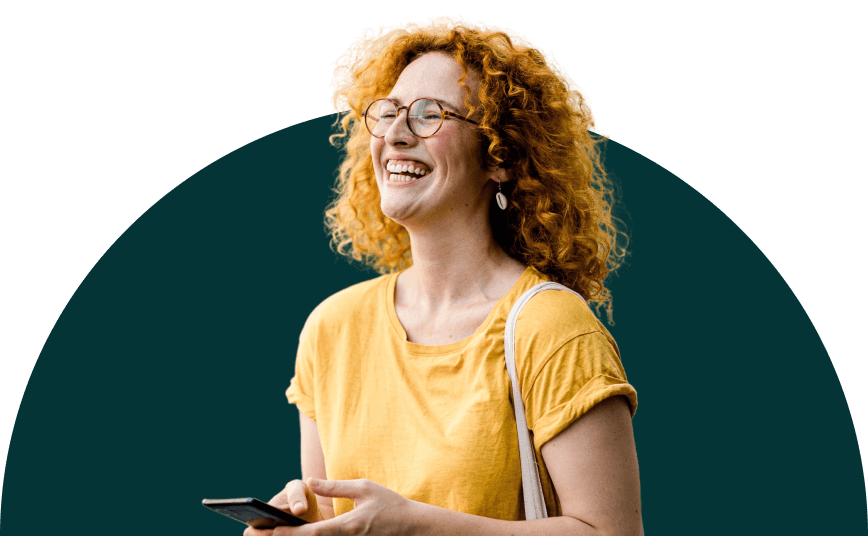 Achieve More with PSECU
More gimmes + less gotchas = modern digital banking. Become a member today, and let your money live in the 21st century.
Become a Member